Vernissage: Thursday the 19th of December 2019 at 8 p.m. At Edi's Weinstube, Stüssihofstatt 14 in Zurich.

Exhibition: 20th of December till the 13th of February 2020. Monday – Thursday from 11:00-24:00 hours, Friday and Saturday from 11:00-02:00 hours and Sunday from 14:00-22:00 hours.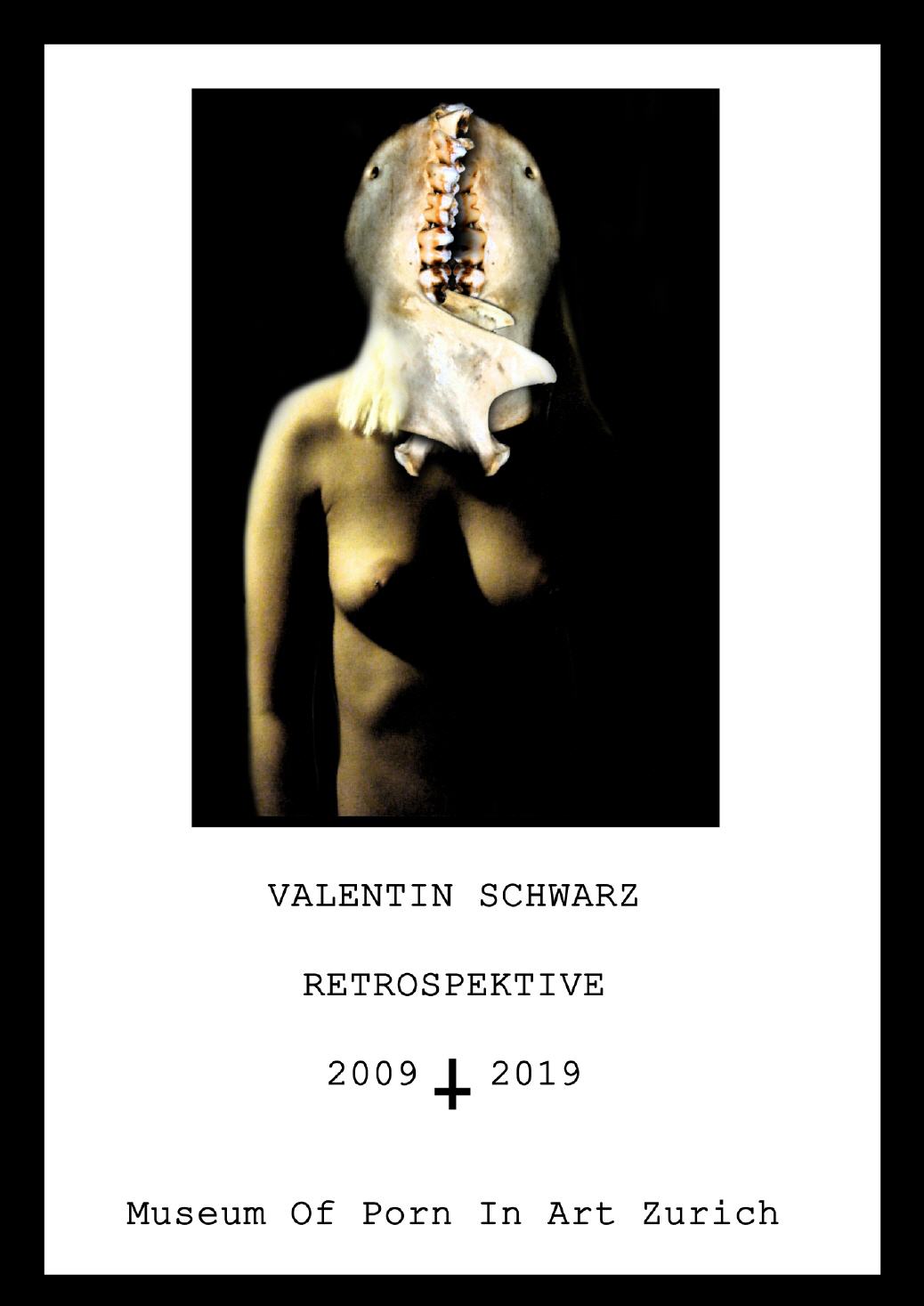 There have been countless exhibitions in the past twenty years. Because people always go forwards ... Only the most current uptates appear here.

But as always said: Always forward!