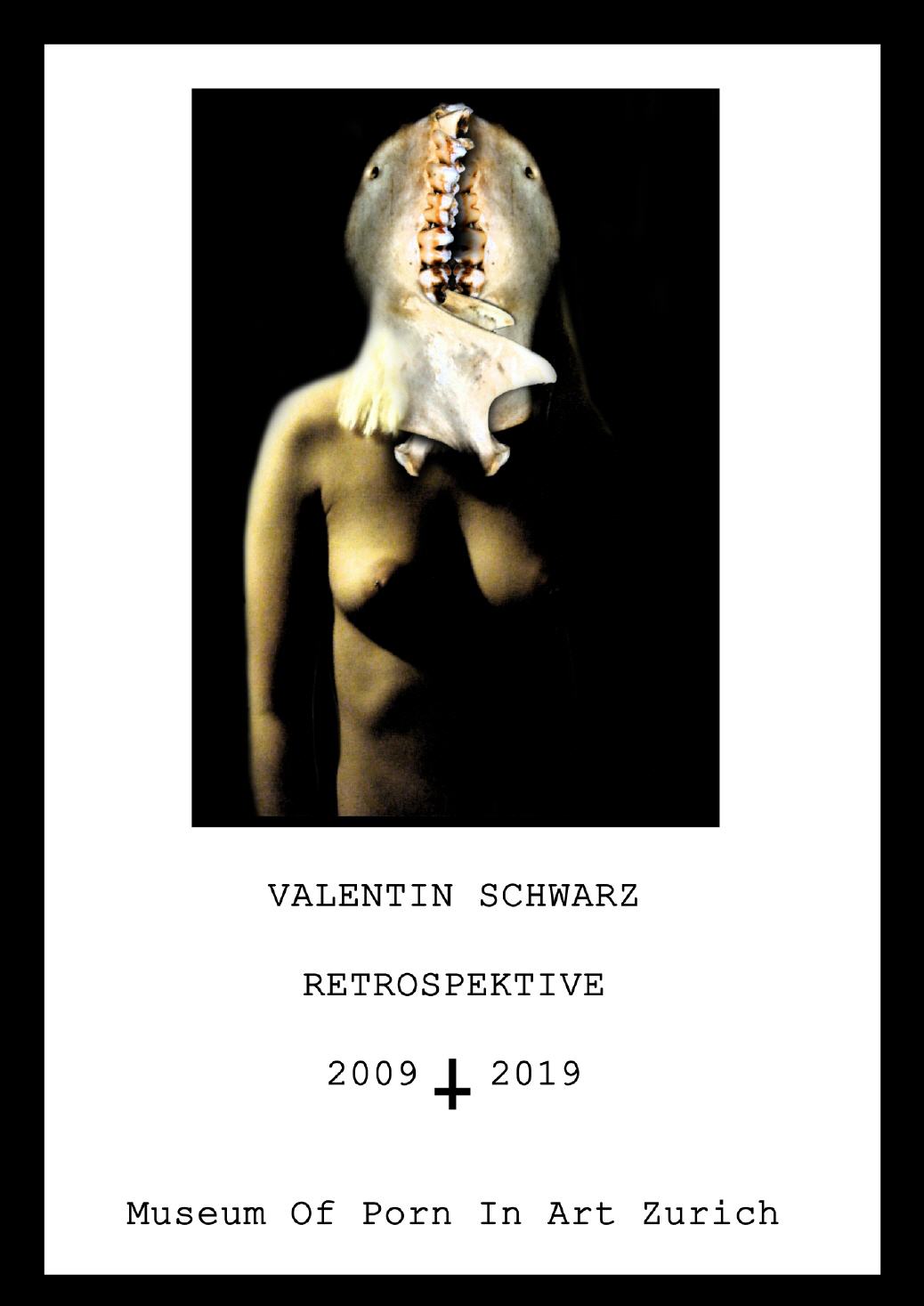 Vernissage: Thursday the 19th of December 2019 at 8 p.m. At Edi's Weinstube, Stüssihofstatt 14 in Zurich.

Exhibition: 20th of December till the 13th of February 2020. Monday – Thursday from 11:00-24:00 hours, Friday and Saturday from 11:00-02:00 hours and Sunday from 14:00-22:00 hours.

This document is a true psychosis, your parasomnia with all its facets to be exact. Inconsistency, delusions and hallucinations of such. The moment you doubt the meaning of this creation and the value, you are sick.